Achieve compliance and ensure data privacy
Enabling data protection and procedures for your communications services is a top priority. Your data is exclusively yours.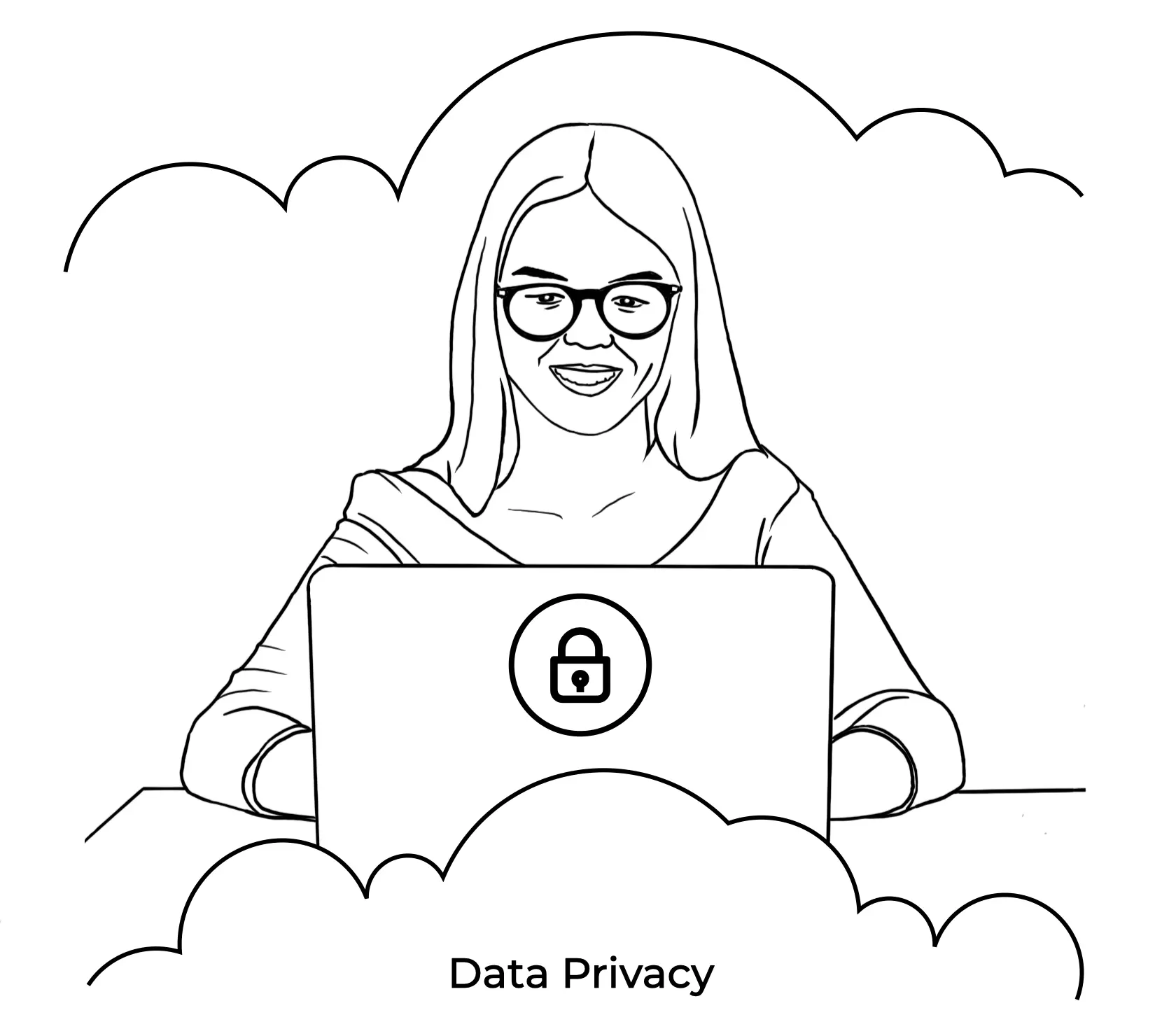 Your data privacy is our priority

We do not make business with your datas and communications. Your privacy is absolutely yours.

External data storage allocation

We enable specific conditions that ensure your data is properly under your regional allocation and conditions.

Securing data at every step

We provide specific activation options to assign your keys, accounts and dedicated storage units.
Seven data privacy principles
Enhanced datacenter management

We operate all our systems within AWS to guarantee secure and advanced processes. Automation, monitoring, and powerful management tools are utilized to efficiently manage all data centers.

Reinforced application security

Our goal of reinforced application security is oriented to prevent unauthorized access, use, disclosure, disruption, modification, or destruction of the application and its data.

Improved product security

We develop all our products with severe security measures to protect your data privacy. All accesses are using no less than 256-bit longuer certificates to encrypt communications and protocols.

Network security

All systems are under Network Security vigilance to protect confidentiality, integrity, and availability. These controls continue to evolve with specific knowledge on Firewalls, SSH, SSL, TLS, VPN...

Availability and resilience

Our cloud services are engineered for maximum scalability, availability, and resiliency to minimize disruptions. Regional resources and monitoring are employed for all solutions.

Backup data management

All our critical servers and services are connected to backup procedures with several weeks or months. All these operations are under AWS security conditions to ensure the fastest restoration on each region.

Data belongs to our clients

We provide Communication Platform as a Service (CPaaS) utilizing dedicated nodes that do not share access each others, safeguarding your data privacy and business security.
We understand your data storage can be setup on your own account and security keys
Select your AWS storage units and take over security, monitoring rules according to your own IT management conditions.
Private S3 Bucket

You can select your own account and dedicated S3 Bucket and AWS key credentials.

Private S3 Vault

You can select your own account and dedicated S3 Vault (Glacier) and AWS key credentials.

Private SFTP Server

You can setup your own SFTP Server to automatically receive post-processing recordings.
We host your data storage following local conditions and certifications
Select your specific AWS region assignment for your service's data storage according to your own zone, country or data regulatory agency.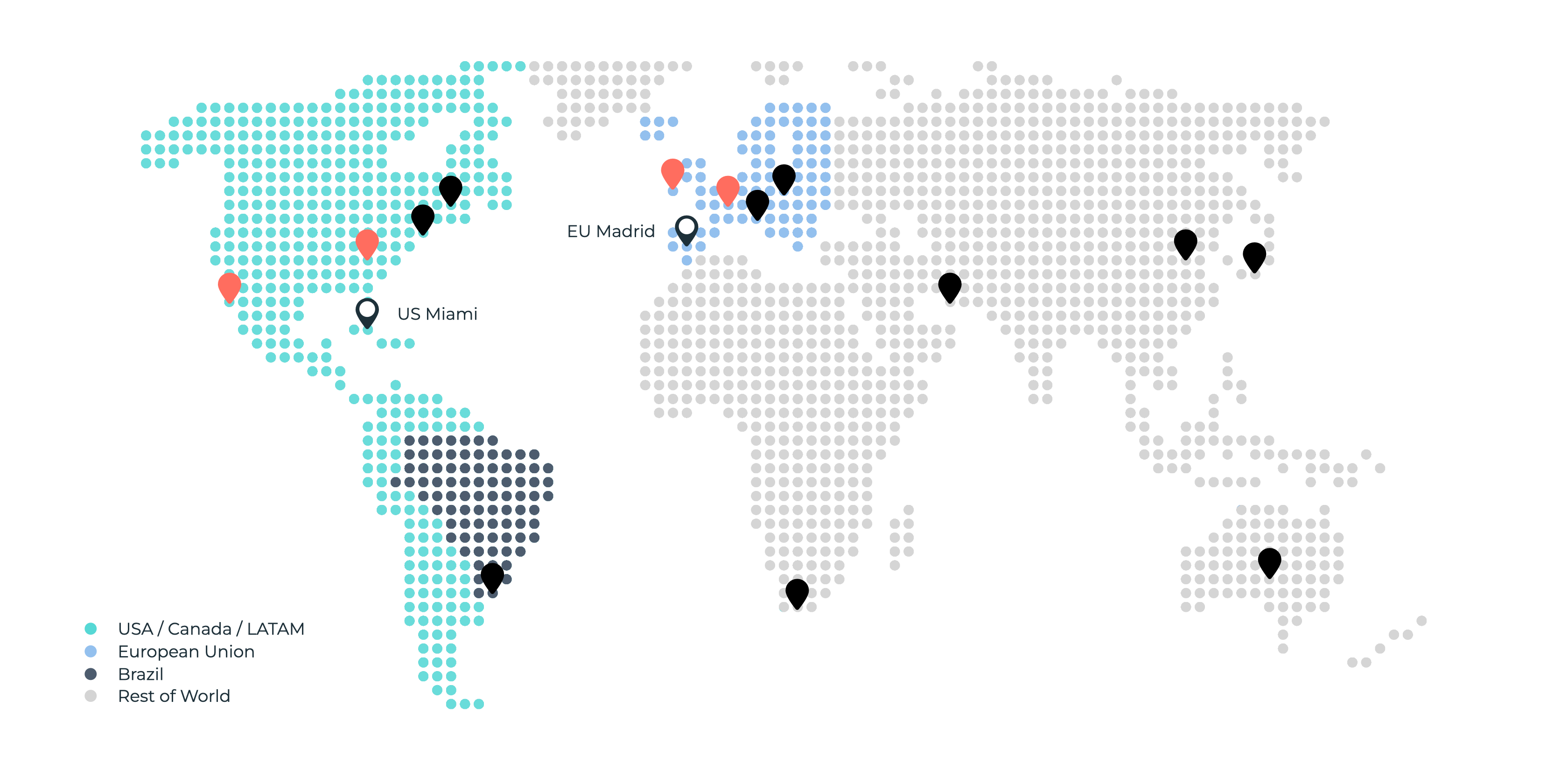 Streamline your business communications