We actively recruit partners in all regions
Receive evaluation licenses, tools and support required to rollout differentiated services faster; uncover new revenue opportunities.
Referral Partner

Earn commissions by referring your clients; our sales team will handle the rest.

Technology Partner

Get cross-selling opportunities becoming a complementary technology for our products.

Reseller Partner

Get recurring revenues and value added, reselling our products and solutions to your clients.
We work in good company
We collaborate with a diverse network of partners to empower our global customers and create trust-building, loyalty-inspiring experiences for their own delivery projects.
Partnership beneficts
Technology leadership

By partnering with us you gain access to cuttingedge technology and tools to help you and your customers succeed. Interactive Powers suite lead video contact center services in several ways.

Worldwide coverage

We provide wordwilde coverage for all products and solutions. Our partnership program is designed to scale with you as you grow. From sales and marketing support to certification and more.

Accelerate outcomes

Accelerate opportunities and deals by working as a single team. Interactive Powers provide fast return services that transform businesses from the first day and recursively.

Endless oapacity

We thing big and always scale to infinite capacities on voice & video services as well. What ever your company is small or large, all our services are scalable in each regions.

Profitable collaboration

We make it easy for partners to work with Interactive Powers and are ready to collaborate to offer the best ollouts and deliver outstanding customer experiences. All our agreements are win-win.

Innovation expertise

With more than 10 years experience in voice & video communications technologies developments Interactive Powers knows to provide the right process optimization.
Partner Programs
Our Partner Programs provide a framework for our entire ecosystem of channels, strategic alliances and technology partners. Together, we achieve new heights, creating lasting customer experiences. Our partners are an extension of our sales team, driving accelerated results and achieving new heights together.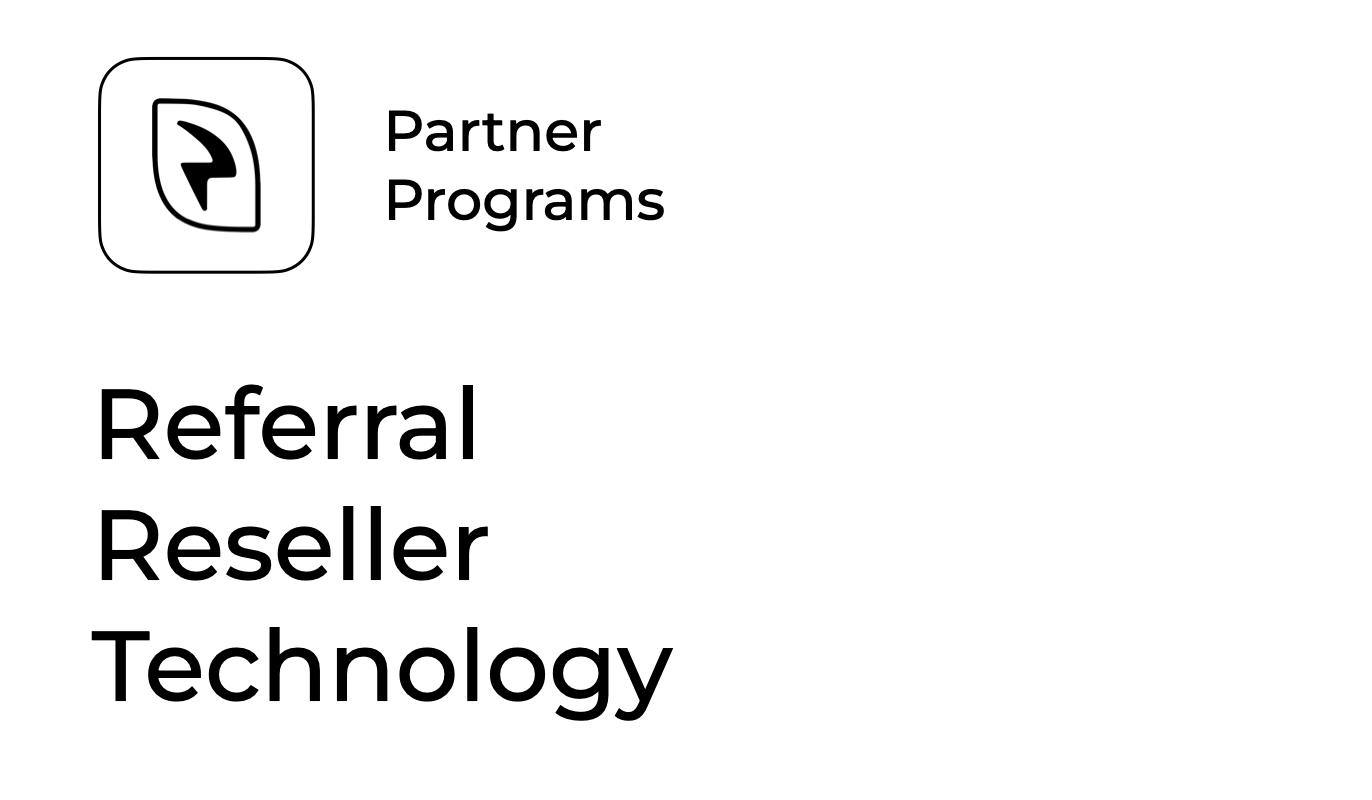 Partnership agreement
Our Partner Program is designed to incentivize channel partners to promote and sell our products and services. Channel partners can take on three main roles, one of which is being a value-added reseller (VAR).
Why partner with us?
Fast innovation

From new features and integrations to game-changing product developments, we're always innovating so you can stay ahead.

Commited support

We are committed with business improvement to provide a first-class support that enhance your customer experience and results.

Endless opportunities

Innovation open new opportunities to your business and processes. We trust on collaboration for ever without exit conditions.
Join our Partner Program today, don't wait to start collaborate...
"Very easy to integrate, spectacular image quality and a friendly and responsive support service. 100% recommendable. In a very short time, it has helped us increase the satisfaction ratios of our customers with video service."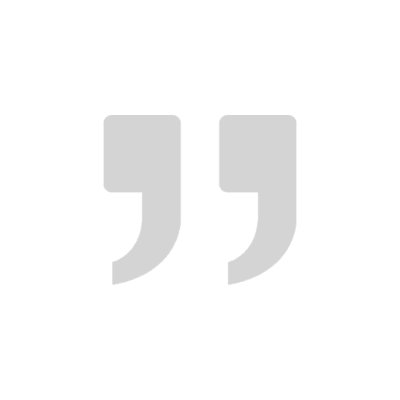 Manuel Garrido (Partner)
"Great communication tool from our website to our company phone system It works smoothly and there is no need to install any application by the users. It runs directly on the firefox, chrome and safari browsers."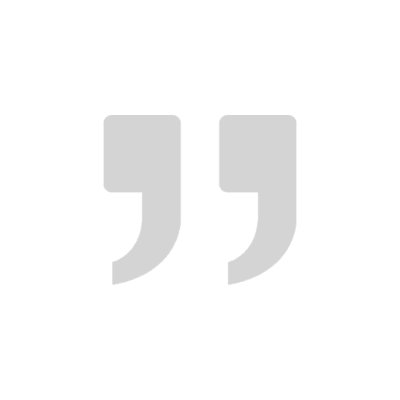 Nacho C. (Partner)
"Innovative Platform attentive to the new way of serving customers. Its speed in installation, simplicity in use, flexibility in installation, customization. It fulfills its objective satisfactorily."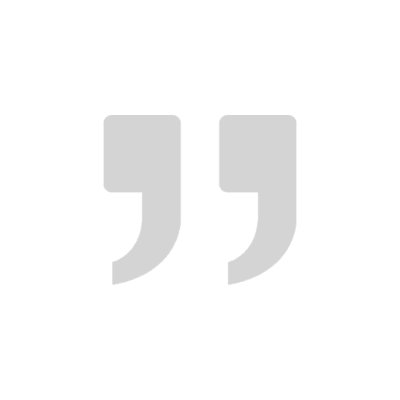 Carlos Arroyo (Partner)
"We integrated this solution with our xcally product in very few steps. The result was amazing. The open architecture of Video RTC product provides many advanced functionalities.With this product, you can enable video services almost immediately and therefore provide amazing services to your customers."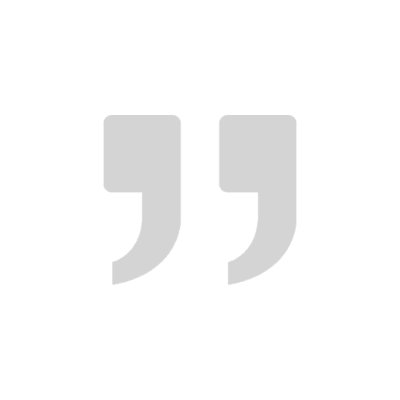 Giuseppe I. (XCally)
Streamline your business communications