Video call recording for contact center
Best-in-class video call recording platform providing compliance with security regulations and adhering to the highest quality standards.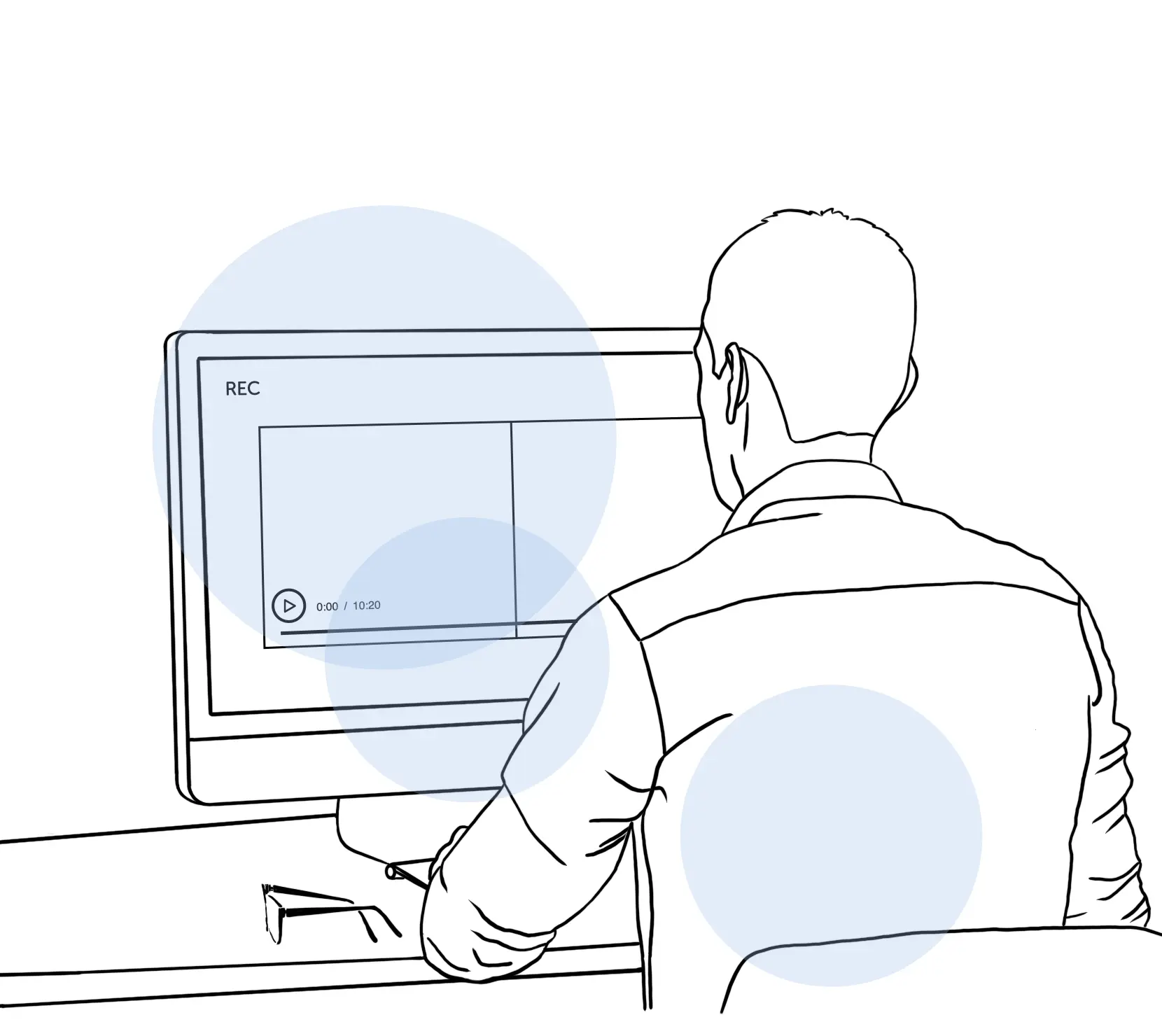 Two-levels regional storage

Select your buckets and vaults activation accounts according to your region and business data location policies.

Long-term archiving with automatic post-processing

Deploy your archiving strategy from the beginning with advanced processing or exportation rules for your recordings.

Multiple streams recording & management

Process in real-time hundreds or thousands of transactional video call recordings with all formats, streams and metadata.
1.x

Latest release available

256-bit

AES security SSL certified

S3 / Glacier

Long-term, secure, durable storage & archiving

AWS

CPaaS hosted & managed
Unlimited & elastic storage

Video recording requires huge volume storage and dynamic management for your contact center. Video REC is built with the lastest elastic ECS and S3 / Glacier technologies all together.

High video quality

Video Recording has to handle both composed MP4 and all stream in RAW formats to ensure quality and audits. Select a video SD or HD quality according to your service standards.

Metadata management

Store all metadata fields generated by your video calls in order to get a better and deeper management for your video recordings. Video REC provides advanced file management for external speech analytics systems as well.

Scalable archiving

Video recording also requires a Deep Archiving for your contact center. Video REC allows large volumes of long-term archiving always available for future audits for months or years.

Advanced auditing

Video recording requires metadata search to ensure that auditioning is done correctly. Video REC manages status flags, metadata and fields required by your quality management team.

Post-processing

Video REC is a unique solution with a post-processing scripting enabling to securely export or archive all your video calls. This function supports standard SFTP or other file transfer protocols has well.
AWS regional storage
Interactive Powers cloud services are exclusively hosted on AWS regions with separate clusters. We inherit the control environment AWS maintains and demonstrates via SSAE-16 SOC 1, 2 & 3, ISO 27001, FedRAMP/FISMA reports and additional certifications. In addition, we have a 24/7 monitoring system that sits on-top of AWS with daily manual log reviews. All data is encrypted both in motion and at rest.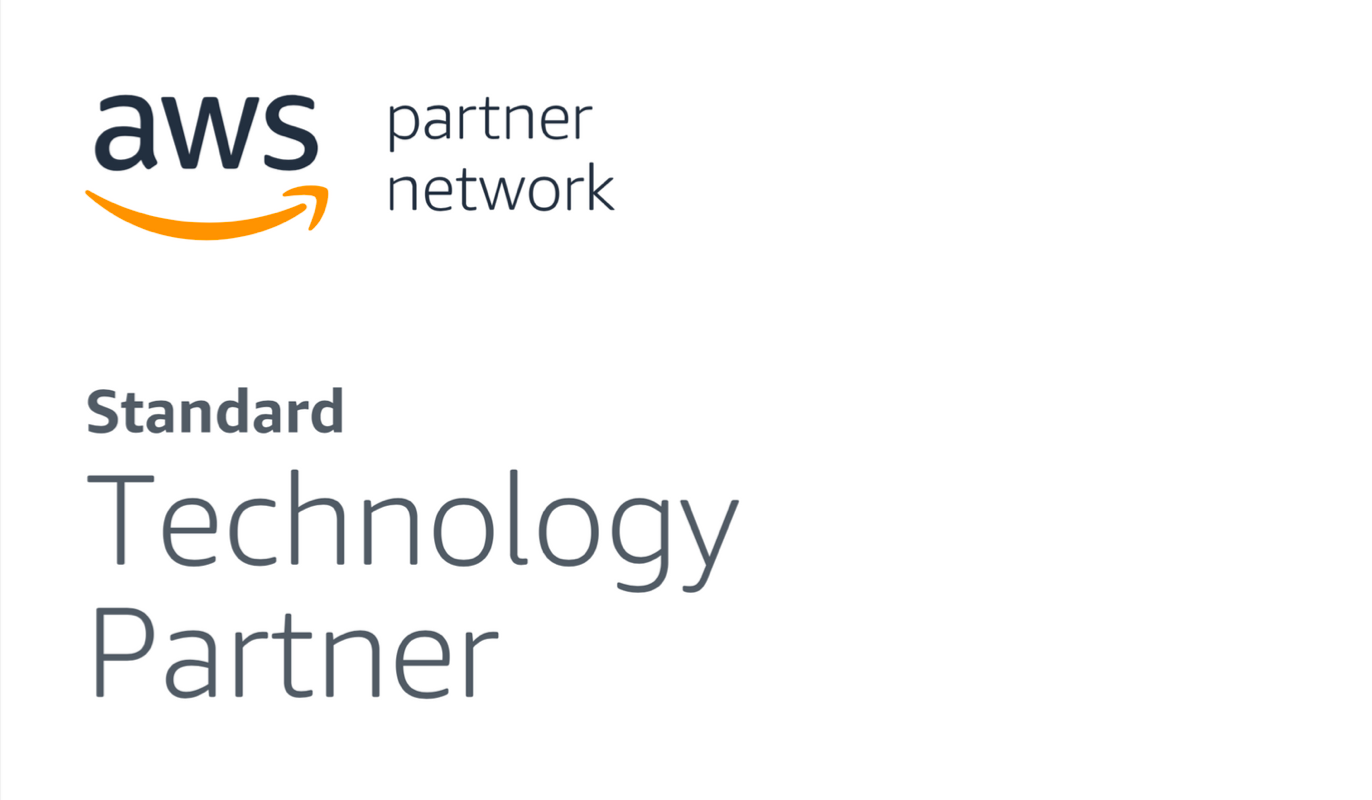 AWS Technology Partner
Interactive Powers is an early adopter and partner with Amazon Web Services. Our relationship with Amazon allows us to help our customers leverage the benefits of cost savings, elasticity, and rapid provisioning of Infrastructure-as-a-Service (IaaS).
Special considerations
Multiple AWS regions

Deploy your video recording services in any AWS region according to your country and storage. Let's manage your data within your legal conditions.

Dedicated S3 Buckets

Select a dedicated S3 Bucket from your own AWS account to store your recording. Let's control access keys with your own IT conditions.

Automatic recording export

Export your video recordings without worries, and send it to your own copy or final storage as well. We understand your data is only yours for ever.

Secure video processing

Export your recordings smartly thanks to our Post-Processing service enabling to add special rules and protocols, integrations for video recording.

Long term Deep Storage

Keep all your video recording whatever sizing or time your require. We offer special ARC plans to store efficiently years of video recordings.

AWS ECS powered

Scale to infinite your video services, our REC / ARC services is powered by ECS for a high performance video processing and sizing.
Streamline your business communications