Collaborative Browsing scroll, click and type together
Assist your customers to surf in your website and help them to click, fillout forms, search or find information quickly.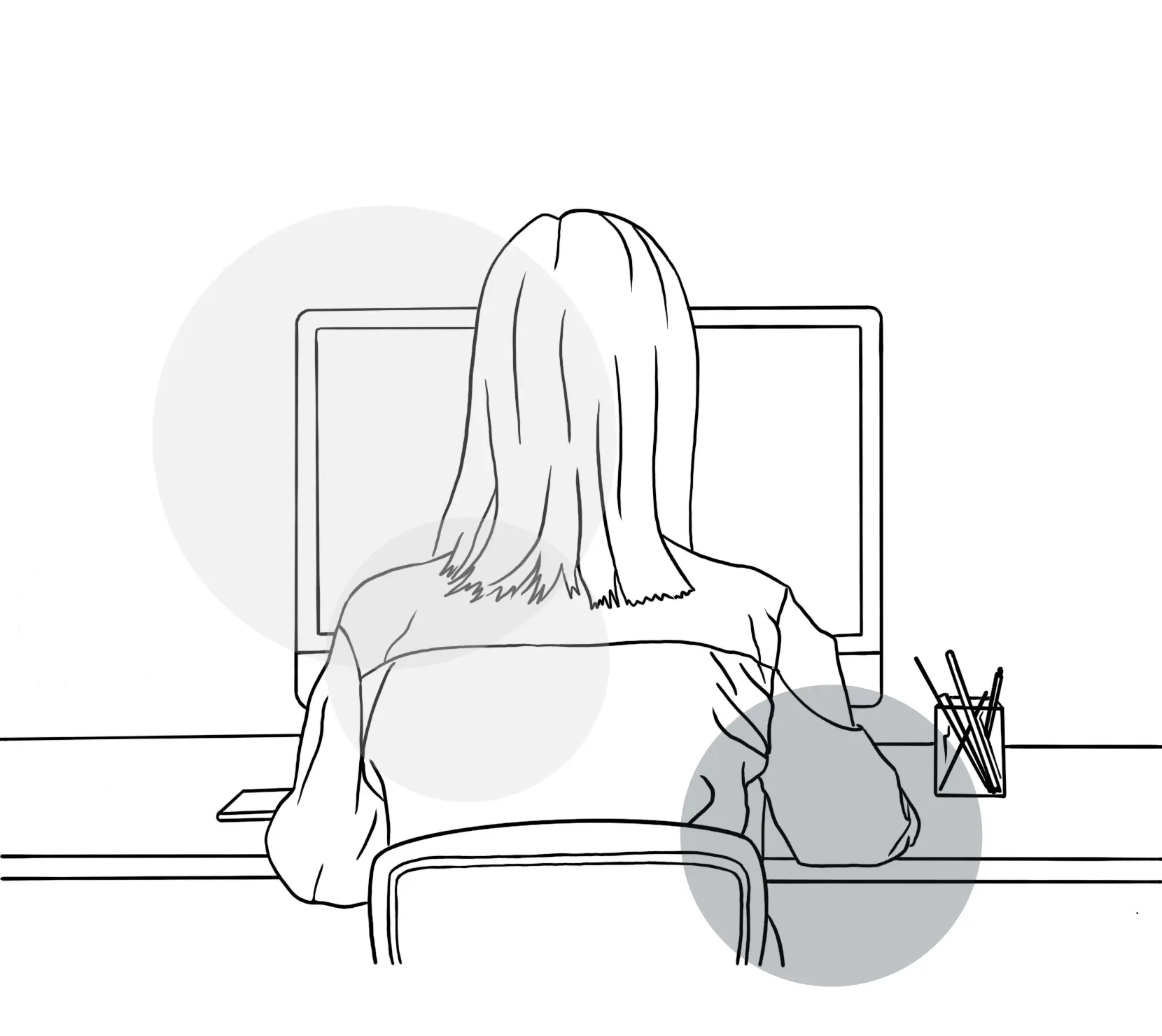 Provide a magical online assistance

CoBrowsing is like something magic, your customer will appreciate this smart feature on chat, voice or video calls.

Get a better user experience

Customers are often unable to find all information following spoken instructions, connect and share their browsing session.

No downloads, no plugins, no apps

Ready to run without issues, from anywhere, any tablet devices, any modern browser and any computer as well.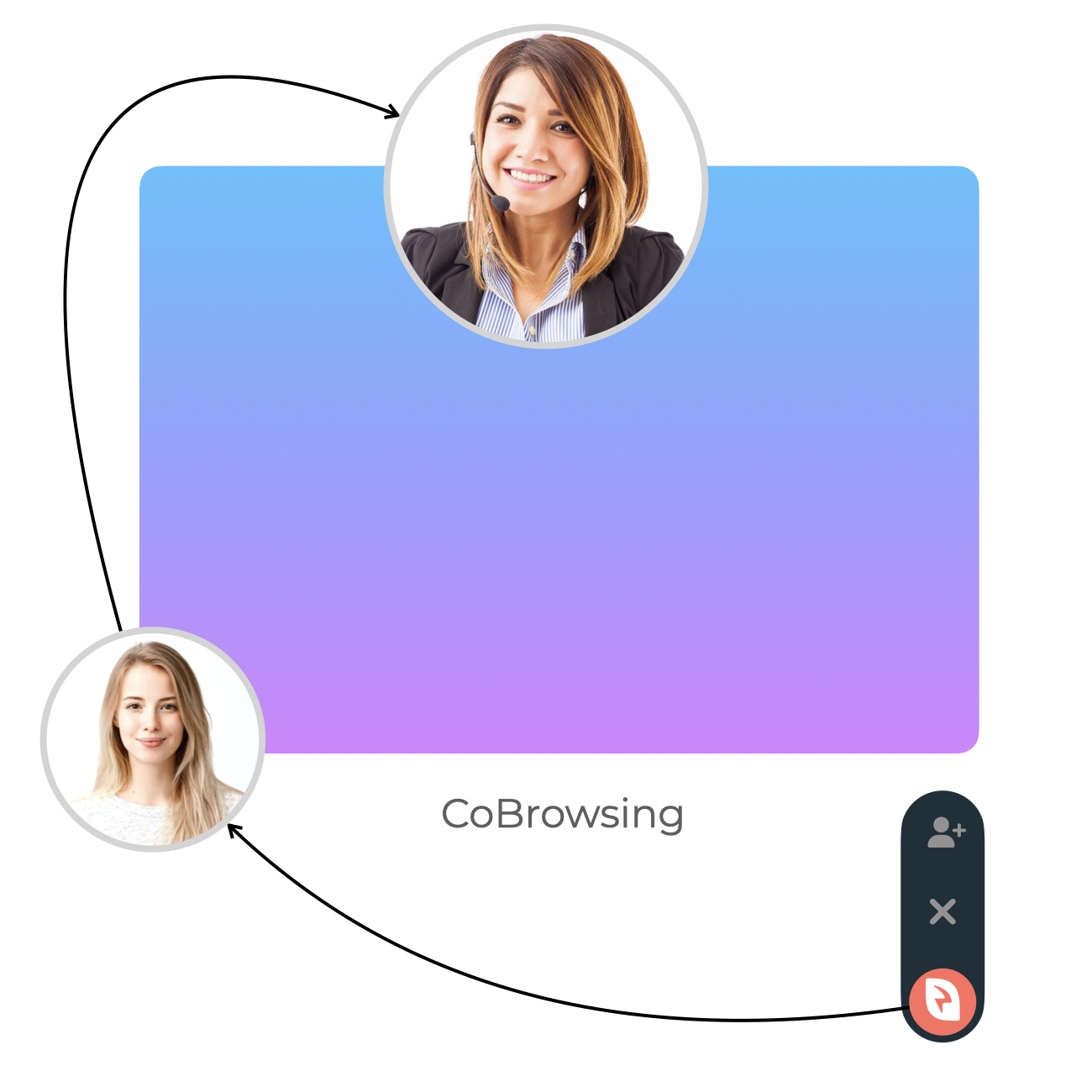 Browser-to-browser connection
CoBrowsing enable to connect your website visitors with an agent in collaborate browsing, filling together forms, searching information, clicking on links, menus or buttons together.
Multiple peer-connection

Folow me scrolling

Field filling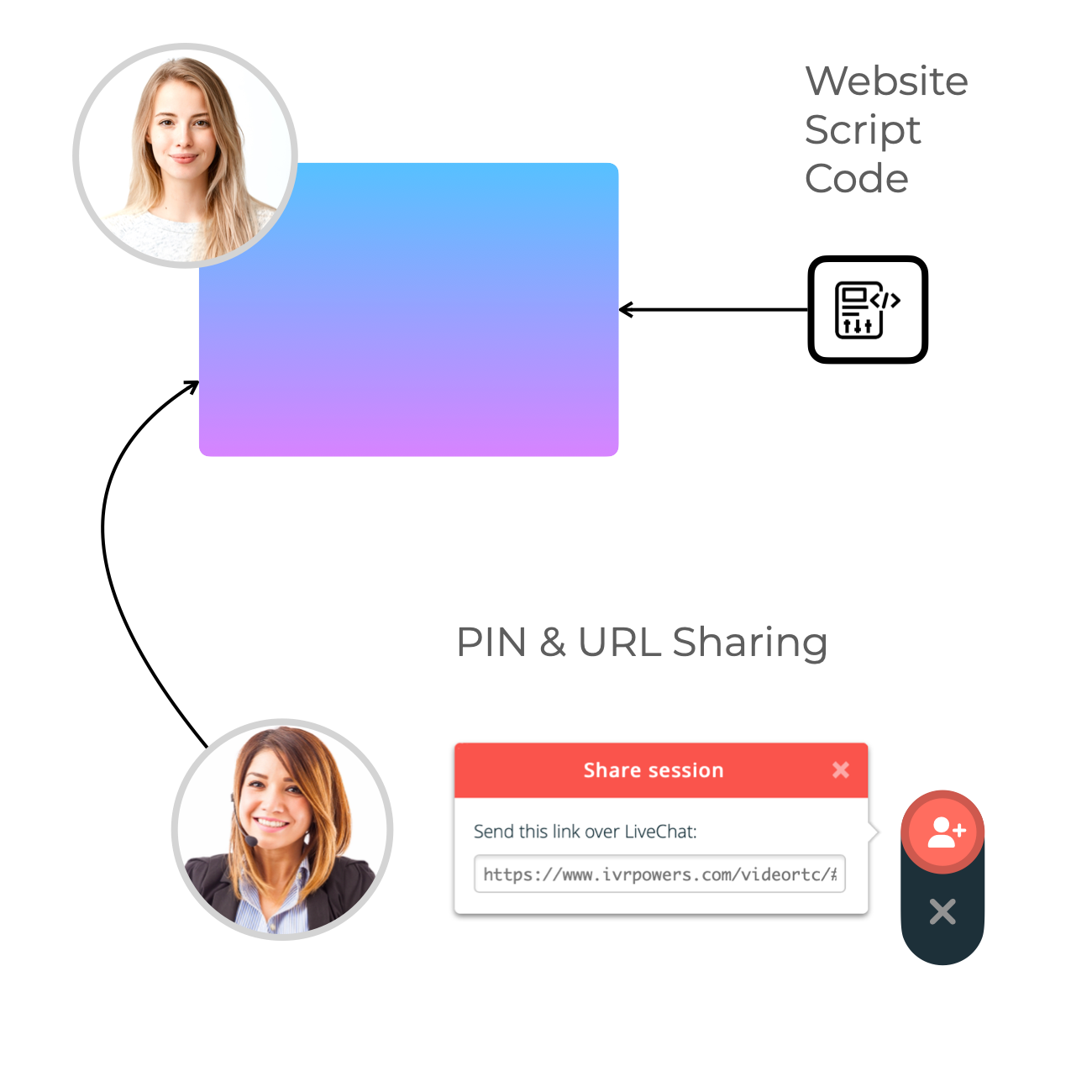 Website integration
CoBrowsing works for your own website connecting a special script widget that enables to sync your agent's session or user as well. Integration do not affect your security frontend and backend conditions.
Button & widget

Dual user & agent integration

Security key integration for your website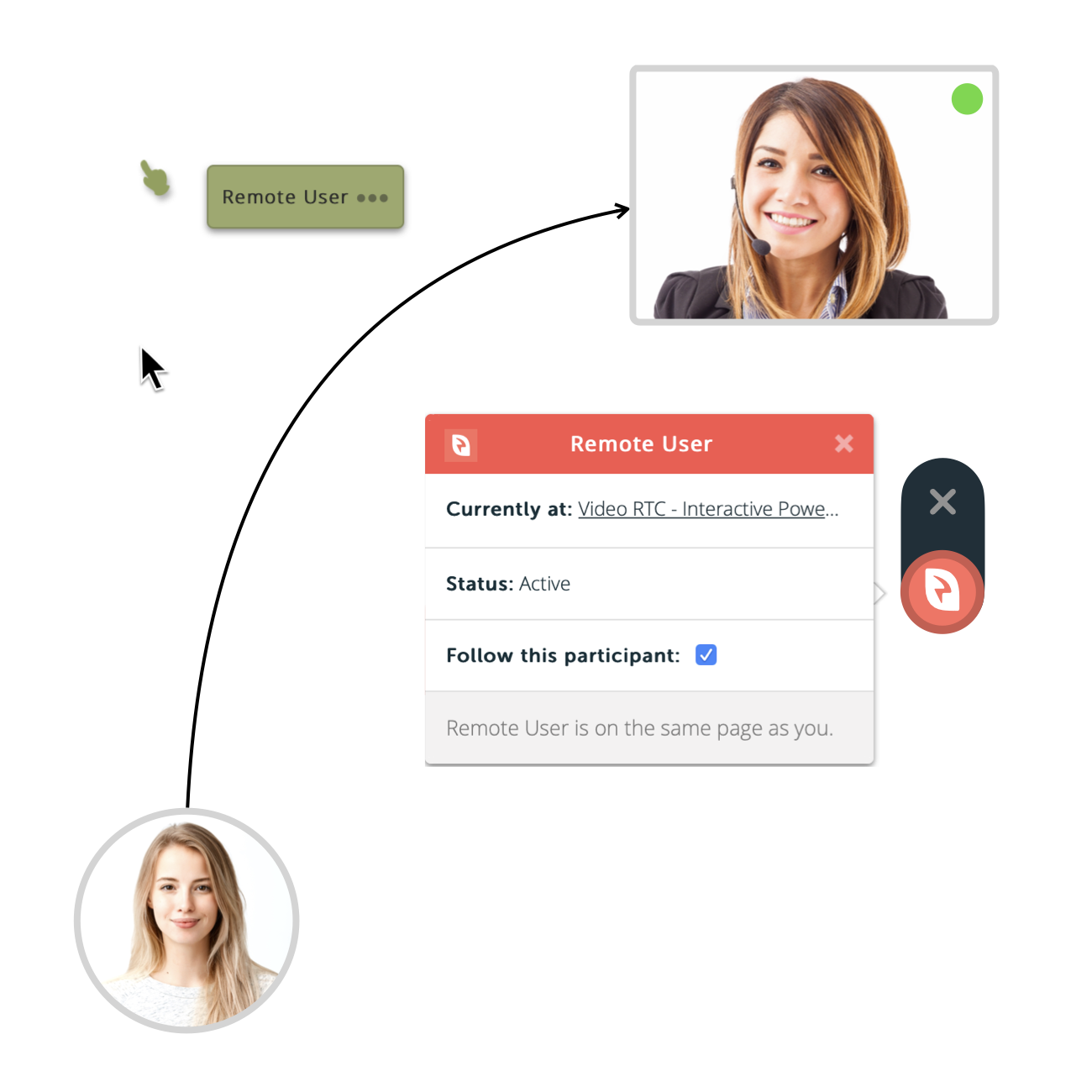 Easy connection sharing
CoBrowsing enables several modes to send your link a user, using a customized URL or PIN access as well. Remember, you can create specific CSS Classes to mask fields according your are an agent or user.
Share shorten URL / PIN access

Field masking by HTML/CSS

Send URL session & follow me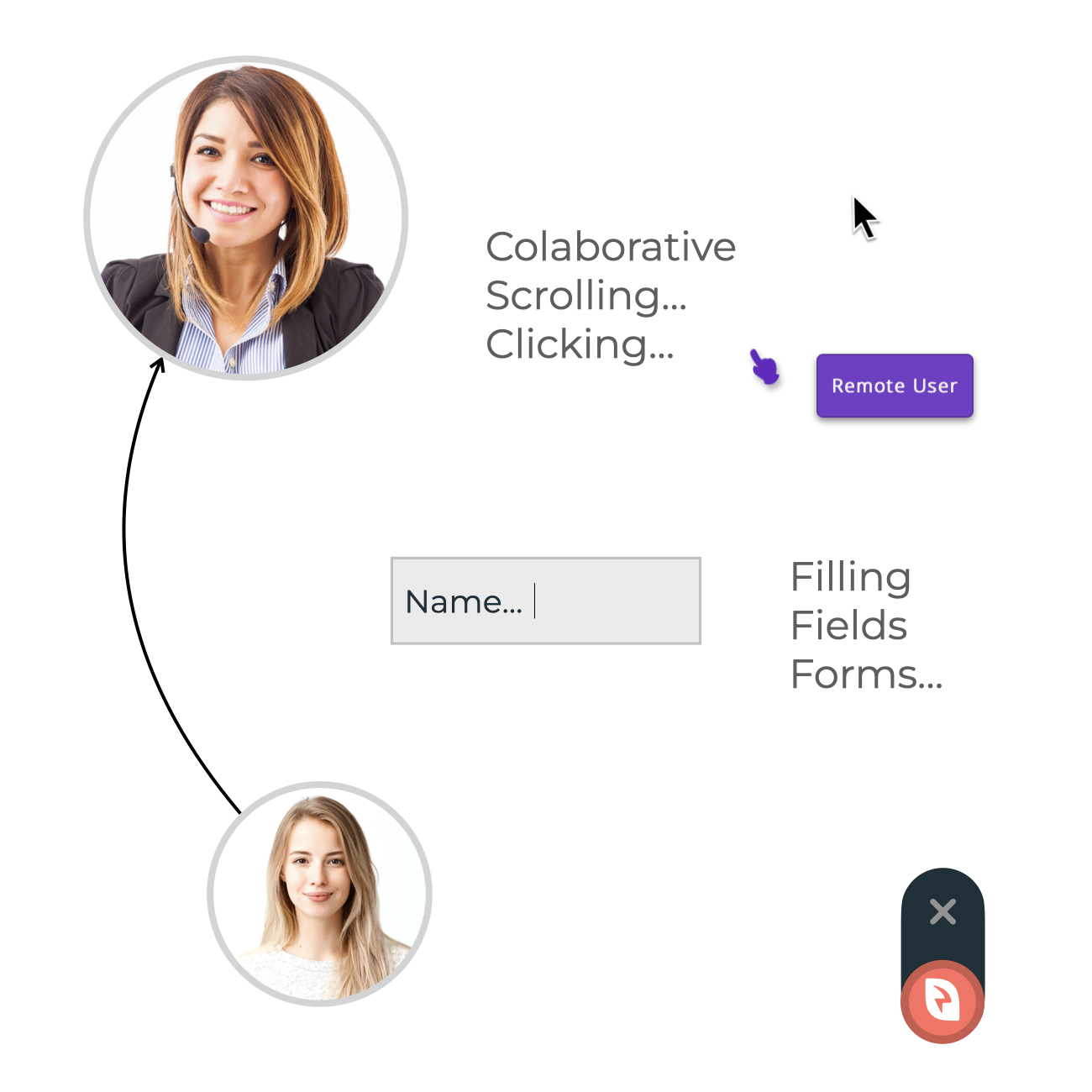 Secure communications
CoBrowsing is ready to run multiple sessions for more than one user connected to an agent. All communications between all peers are SSL encrypted to ensure security and data privacy.
Multiple sessions

256bit AES peer-to-peer encryption

URL customization
Customization & addons
Video calling

Use Video Calling to enable face-to-face communications during all the CoBrowsing session and. extend web collaborative experience.

Voice calling

Use Voice Calling during your CoBrowsing session. Enable a complete interactive audio and web collaborative experience.

Phone calling

Use a Phone Call to connect user and agent during your CoBrowsing session. Extend it with any kind of phone system without integration requirements.

Shorten URL & PIN access

Share your CoBrowsing session with a shorten URL or a PIN Access according to your selection. Both option are interoperable and can work on a custom domain.

Widget

CoBrowsing runs a specific widget to handle shared sessions on your website. This element is responsive and designed for easy setup.
Streamline your business communications